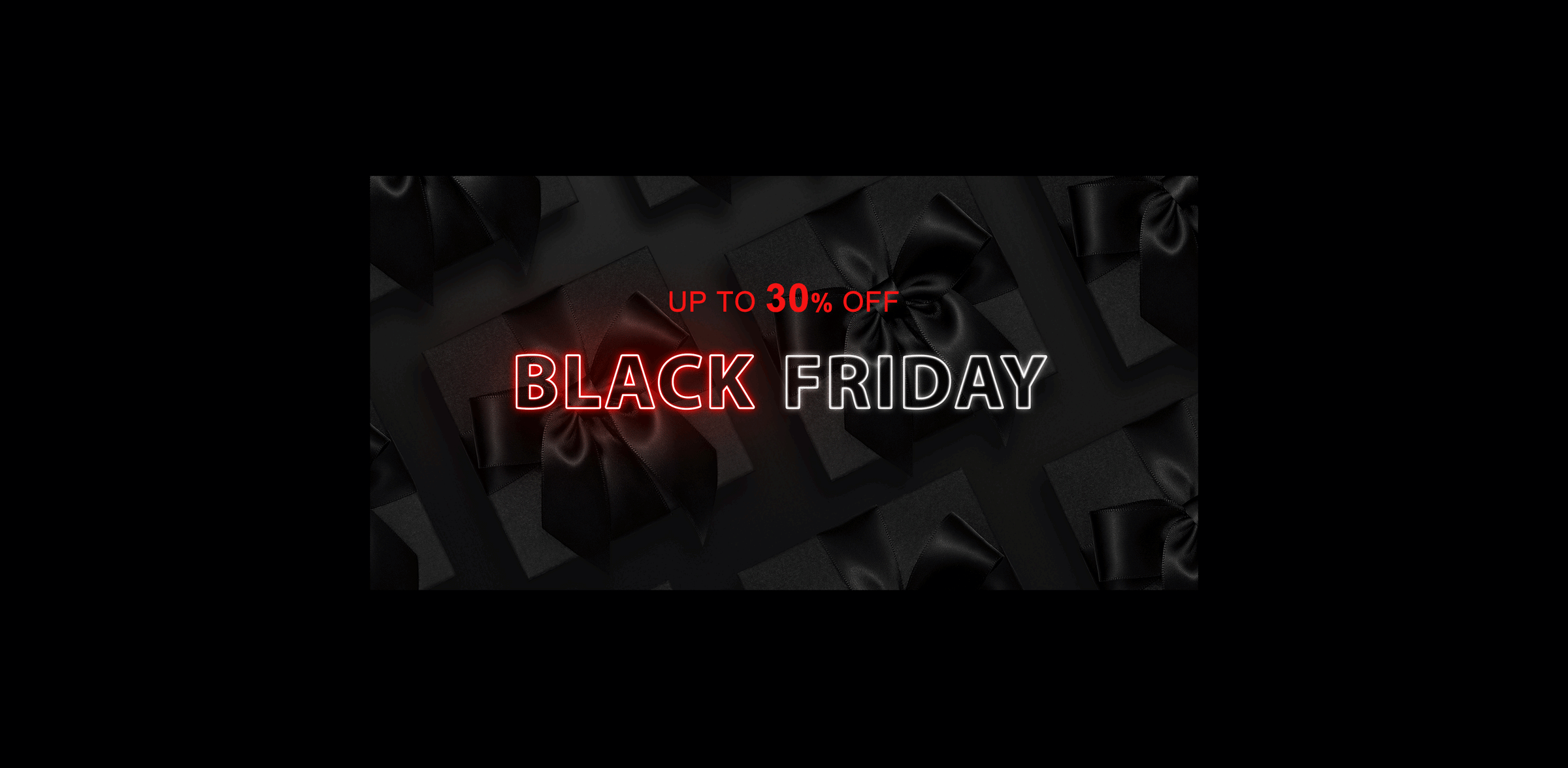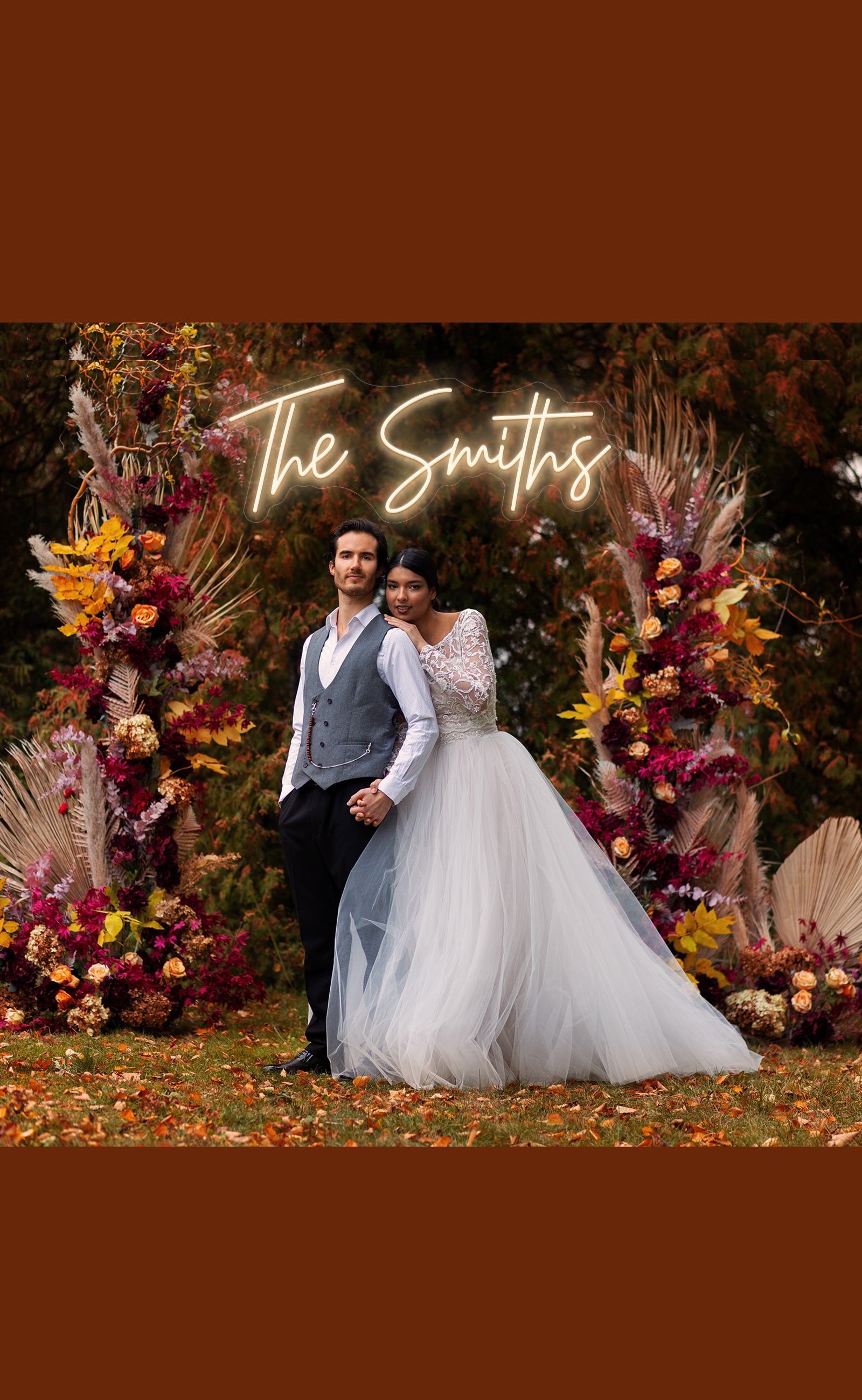 SELICOR NEON SIGN STUDIO
Established in 2020, Selicor is a world-class design studio specializing in customized neon signs. We design and build gorgeous, insanely high-quality custom LED neon signs that fit your needs.
CUSTOM NEON SIGNS FOR WEDDING
Make your modern wedding unforgettable with custom neon signs for the wedding, Add a personal touch with your surname or slogan as the backdrop for your ceremony or reception. Shine your special day with the unique, romantic decor!
Custom Signs for Business
Showcase your brand identity and impress your audience by lighting up your custom logo. Add atmosphere for coffee shops, bars, restaurants, and diners.
Turn your favorite Quote into stylish home décor
We help you bring your personal touch and inspiration to life, making it a playful and eye-catching addition. Add a charming touch to your decor that showcases your individuality.
WHY CHOOSE SELICOR SIGNS
Selicor is the premier design studio specializing in exquisite custom LED neon signs. With 1000+ Verified 5 5-star reviews, our meticulously crafted neon signs set a new standard for brilliance and durability, turning your dream design into a radiant reality.
A:
Enter Your Text
Choose a Font and Color
Choose a Size
Choose a Backboard
A: We provide indoor and outdoor use neon sign; You can choose your favor when submitting order.
A: Our neon sign is easy to set up with pre-punched holes in the acrylic board, allowing for effortless wall mounting or hanging on various backgrounds.